2013 Ferrari F12 Berlinetta Revealed!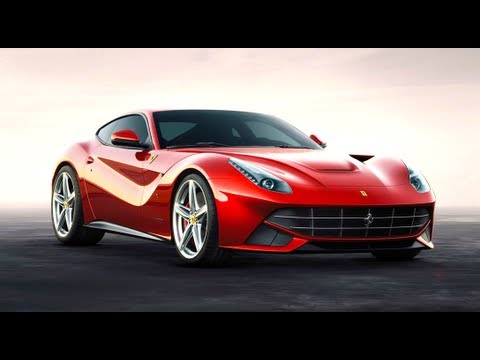 On this episode of Wide Open Throttle, I bring you the latest on the new 2013 Ferrari F12 Berlinetta and 2013 SRT Viper, future ultra-luxury SUVs from Lamborghini & Bentley, and the potential benefits and complications from the announced GM – PSA Peugeot Citroen alliance.
Plus, I stop by the set of Ignition to talk with Carlos Lago, who gives us a behind-the-scenes look at Motor Trend's weekly first drive program, including a sneak peek at an upcoming episode on the 2013 BMW M5.
142 Responses to "2013 Ferrari F12 Berlinetta Revealed!"