Spied: C7 Corvette – Wide Open Throttle Episode 4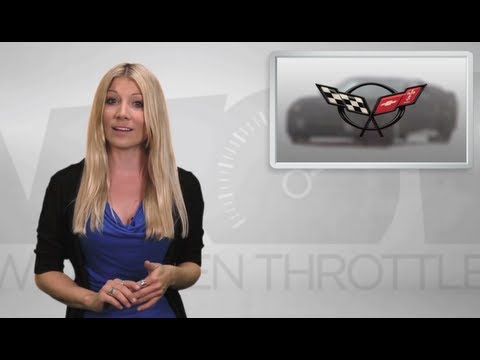 On this episode of Wide Open Throttle, Jessi Lang brings you the latest on AMG's aggressive rollout schedule, BMW's upcoming green machines, and the recently spied Chevrolet C7 Corvette.
Kim Reynolds is on location at the press debut of Tesla's all new electric prototype – the Model X.
And Motor Trend's Angus MacKenzie stops by to discuss the promise and challenges facing Acura's hotly anticipated 2015 NSX.
408 Responses to "Spied: C7 Corvette – Wide Open Throttle Episode 4"